We create enchanting solutions to speed and efficiency problems starting from a blank page. We simplify processes and forge modern ways forward so your business can truly flourish
Databases – manage and organise projects in one place

Mobile device apps – simplicity on the go

Tailored service – custom built solutions just for you

Websites – made to work across all devices

Real-time backups – avoid disaster
Think of the software you currently use. What do you like about it? What don't you like about it? Instead of using generic software that kinda does what you want, we can make you something that does EXACTLY what you need. It's like having a custom made shoe that fits perfectly rather than making do with shoes that are two sizes too small.
We develop software that automatically shrinks or grows to fit onto one seamless display. There are no limits to the size or resolution of displays you are using. Scalable displays are perfect for pretty much any application – we build them for corporate conference rooms right through to every day useful applications for outside the office.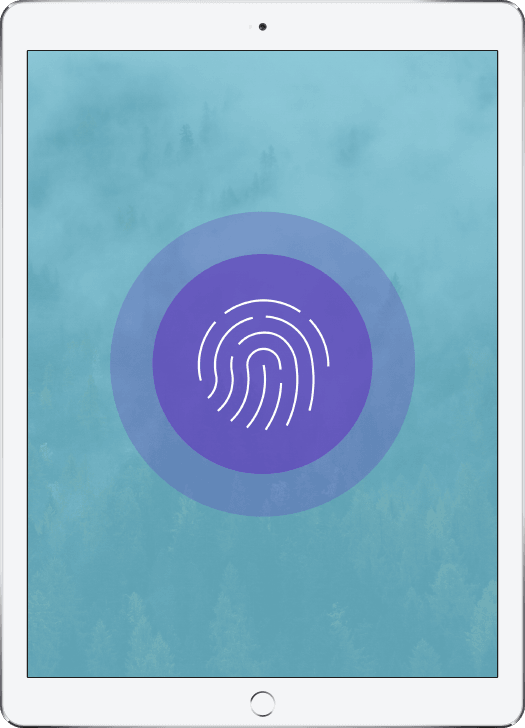 SOFTWARE ENGINEERING & GRAPHIC DESIGN AT ITS BEST
.
Dynamite comes in small packages – We are exactly that – A small business comprising of a genius software engineer and a talented graphic designer
…. and so much more. Let us buy you a coffee and find out how we can improve your business efficiency